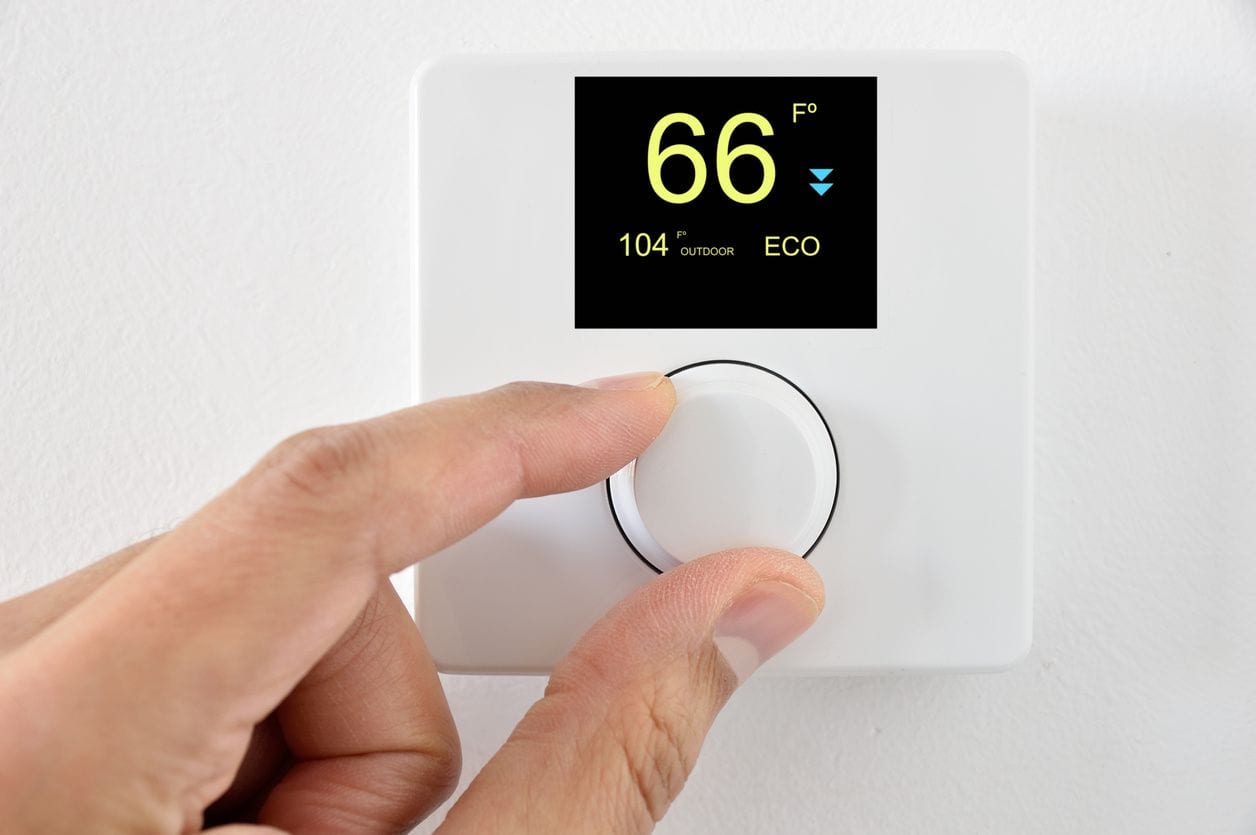 get free estimate on BOILER FURNACE A/C replacement ONLY
BOILER FURNACE TANKLESS WATER/H. A/C IN-FLOOR HEATING. Take advantage of our free estimate! Before we can provide you with our expertise and skills, we will need to inspect your HVAC systems to get an idea of what we can do for you.
Fill out the form on this page and make sure to provide us with your most recent contact information and the details of your HVAC systems or the specific services you want us to provide. We will get back to you as soon as possible.